Official University Logo
Primary Logo
The UC Merced logo should be the first choice when choosing a logo and used on all materials.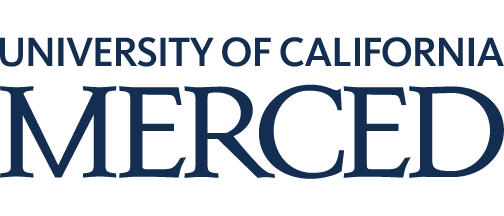 Secondary Logo
The secondary UC Merced logo may be used when a single line is needed.
Co-Branded Logos
The primary format for co-branded logos includes the UC Merced logo and the name of the school or department. For sub-departments the school name must be present. An exception to not include the school name is valid under some circumstances for readability. There are two layouts offered, landscape and portrait. To obtain your logo files, please complete a graphic design request form.
UC Merced Logo with Department Name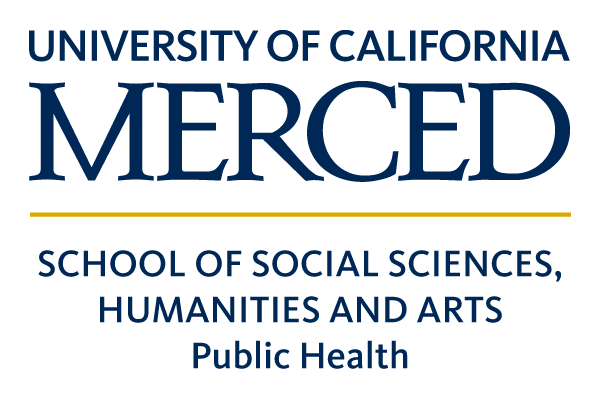 UC Merced Logo with Department Logo
Our co-branding logo layout provides the flexibility to incorporate pre-existing custom logos while maintaining primary brand standards. If you are creating a department logo, it must be approved by the Marketing Department.

Examples:

Official University Seal
The University Seal may be used on all official UC Merced collateral.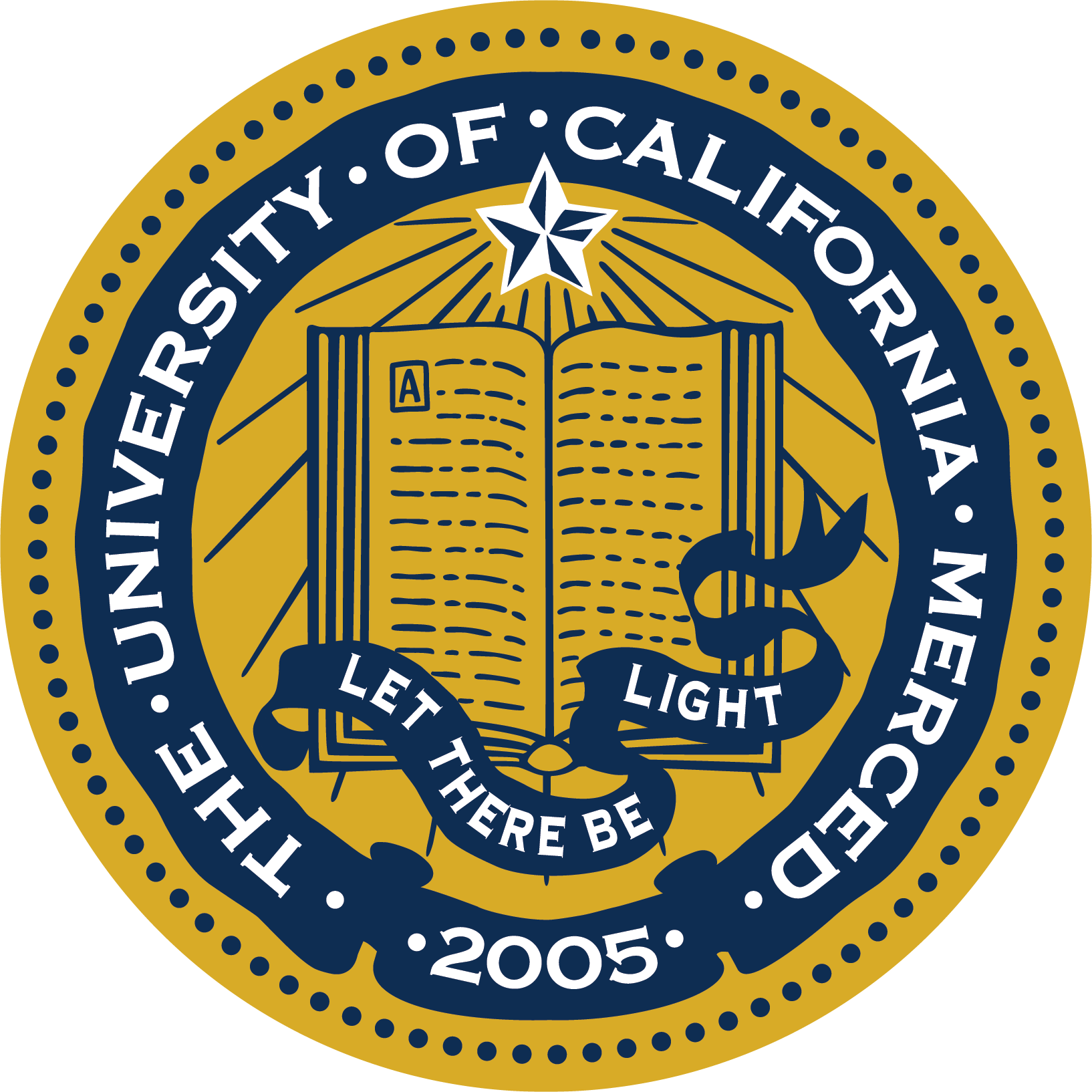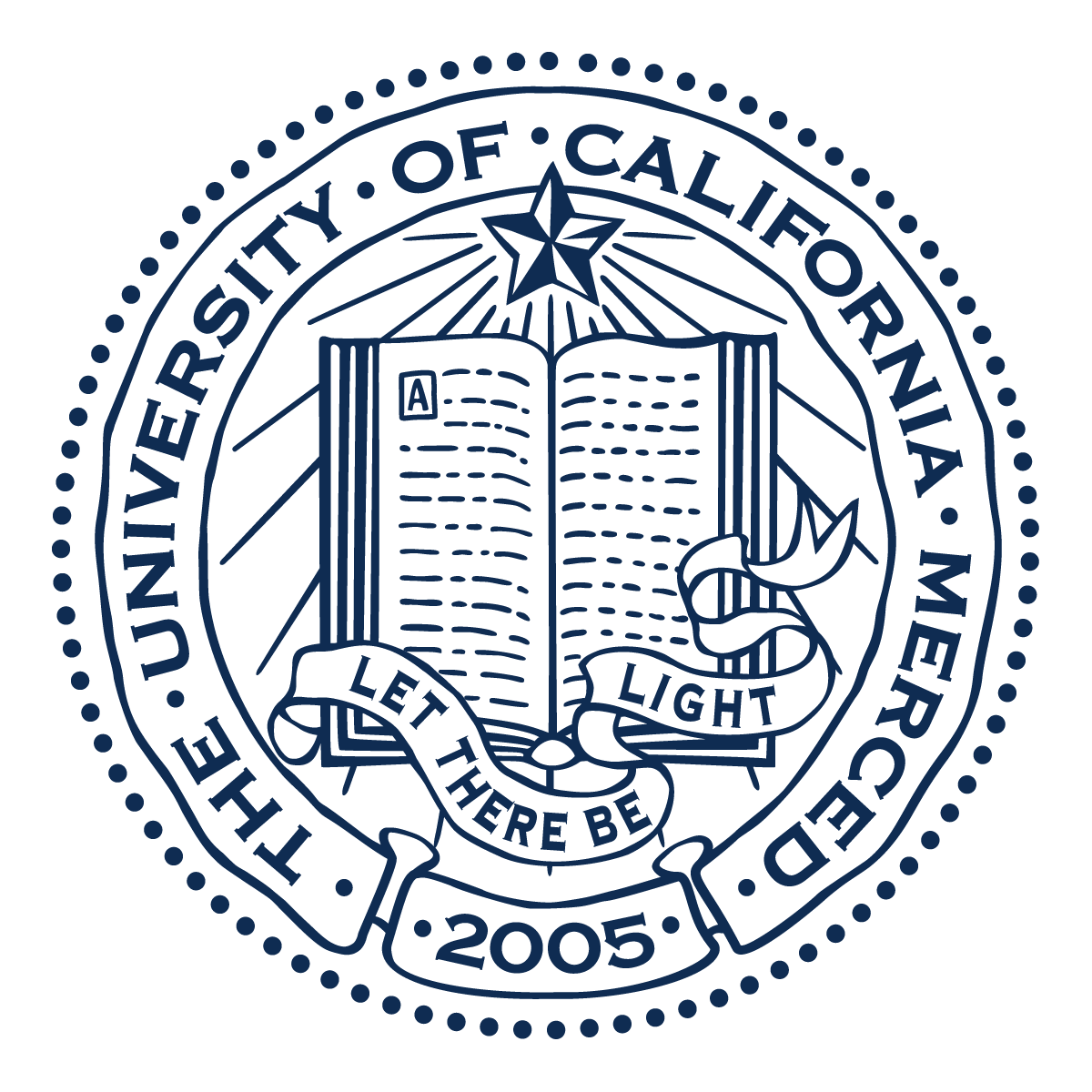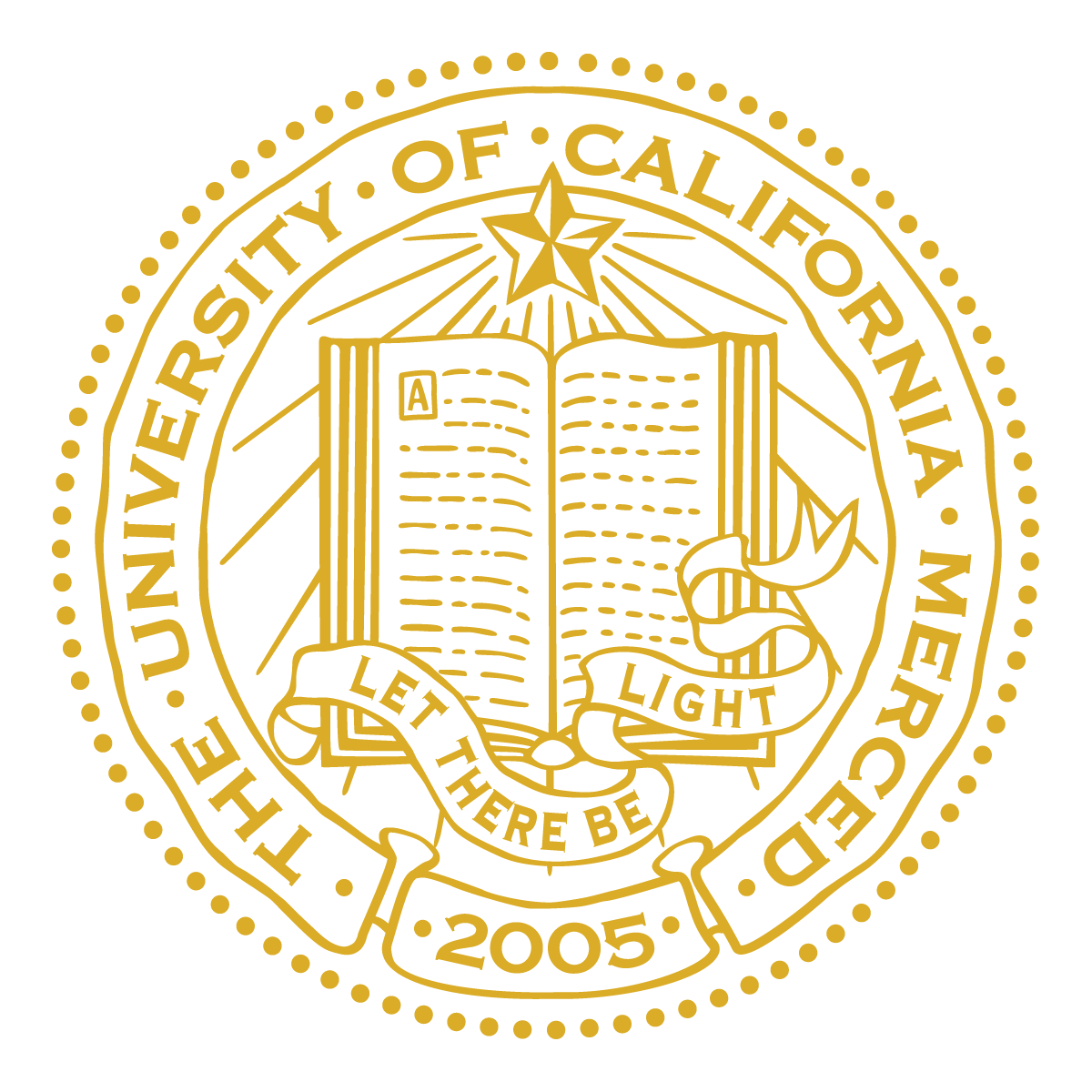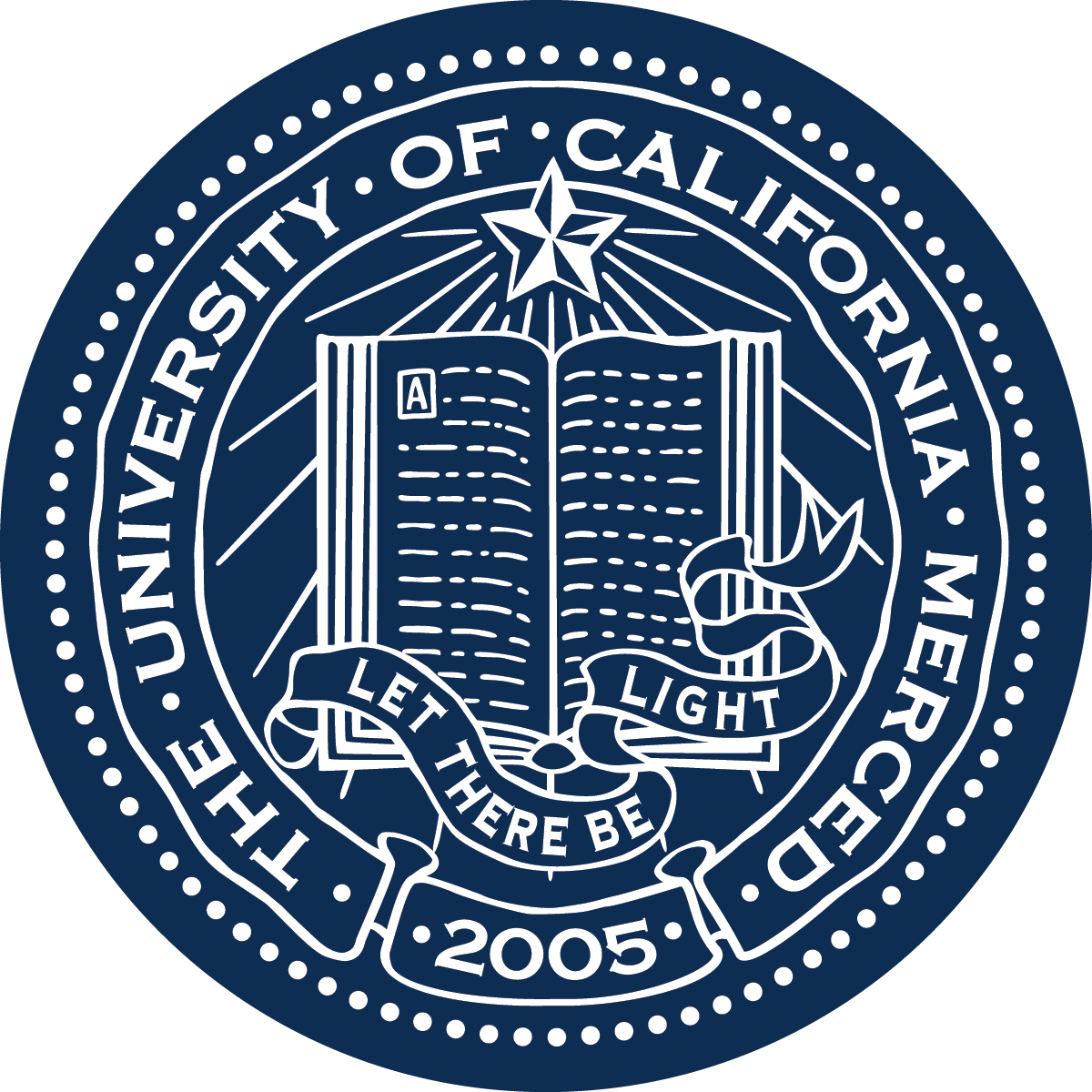 Co-Branded Logos with Seal - Schools & Graduate Division Use Only
Schools and Graduate Division include formal seal versions of their logo in addition to the primary format. To obtain your logo files, please submit a graphic design request form.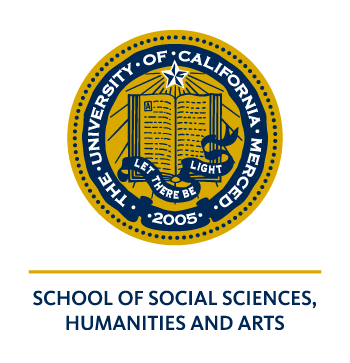 Official University Mascot
The primary and secondary Rufus the Bobcat mascots are generally used for athletics, but are appropriate for the use of university publications and apparel. The mascot should not be used in the place of the official UC Merced logo.
Primary Mascot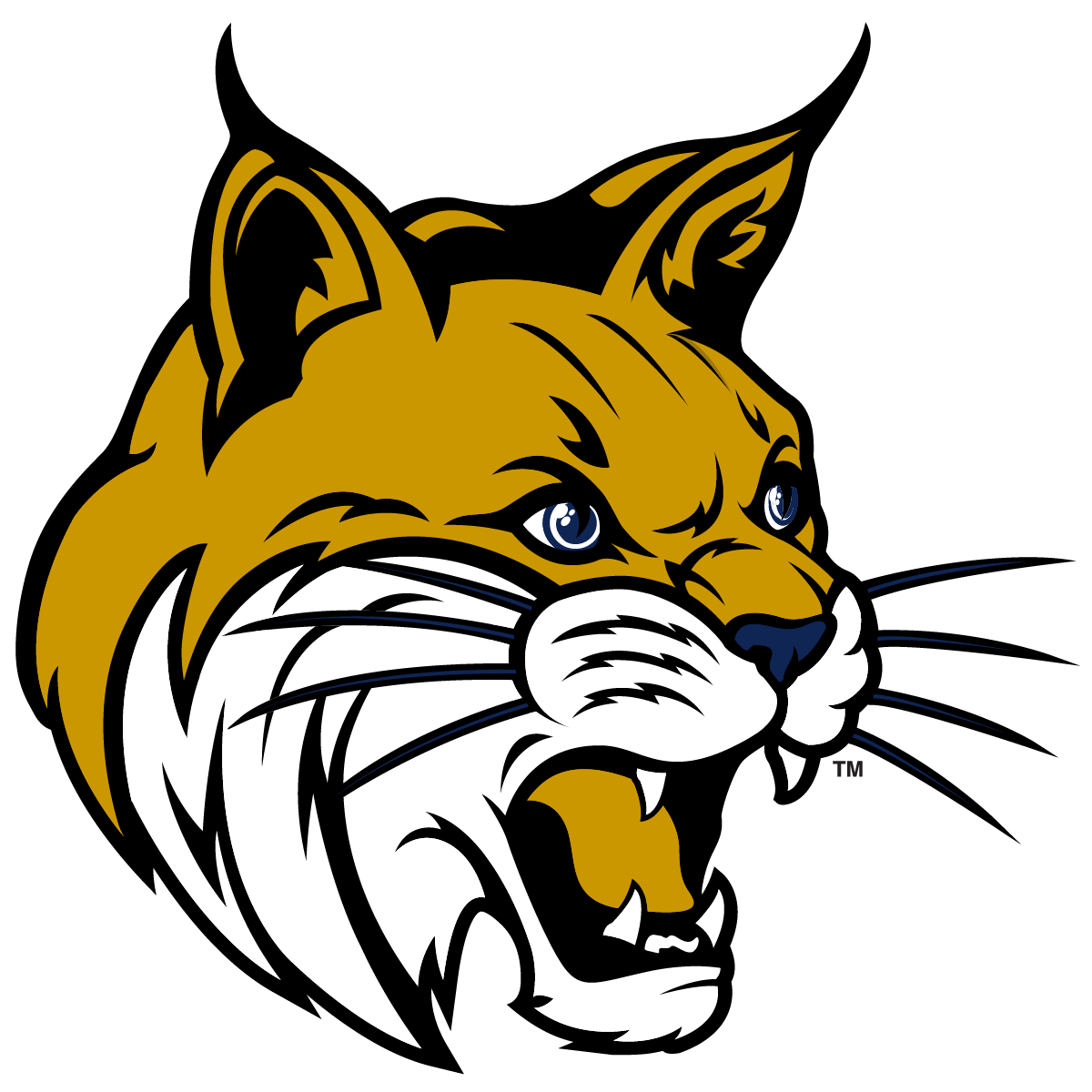 Secondary Mascot
Athletics Logos
The primary logomark, wordmark and youthmark are used by the Recreation and Athletics Department only. Permission to use the athletics logos must be obtained by contacting: athleticlogos@ucmerced.edu.
Primary Logomark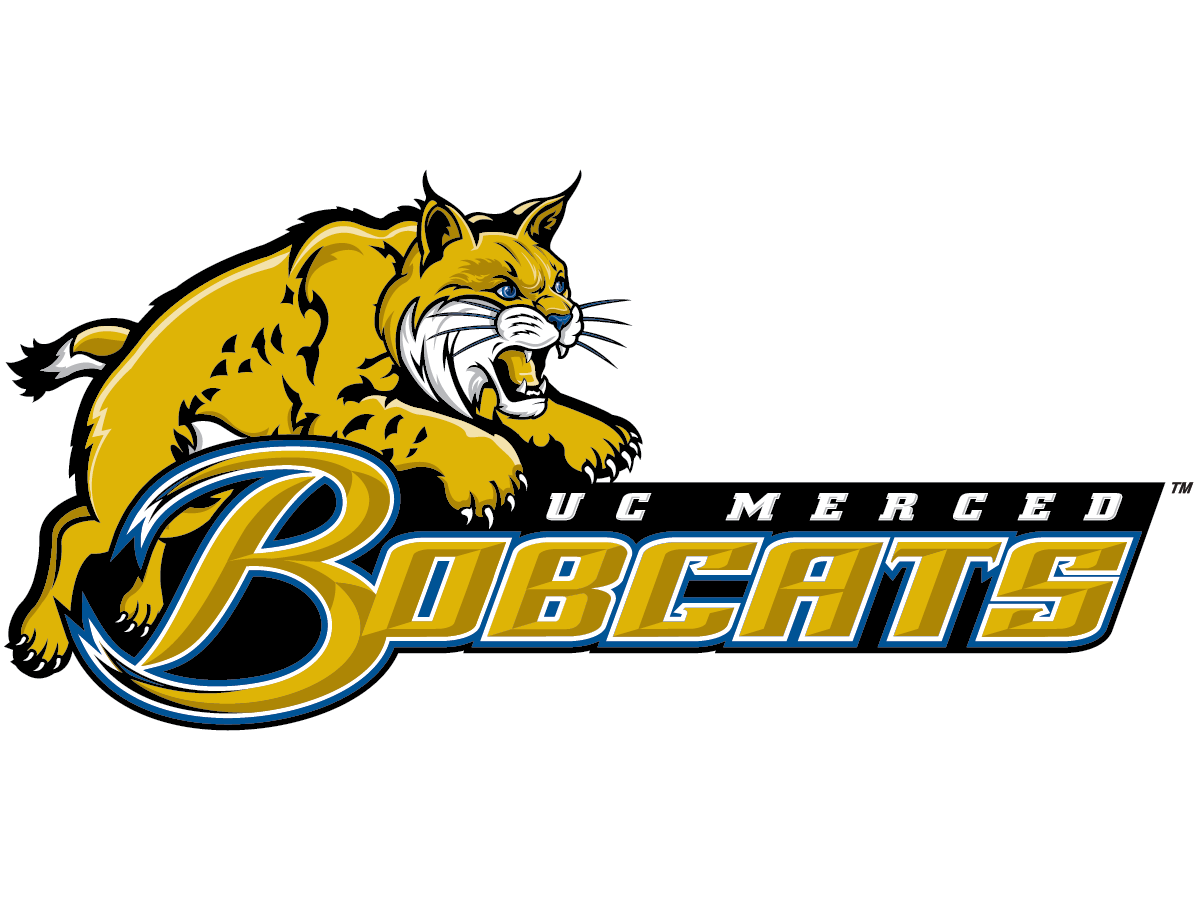 Primary Wordmark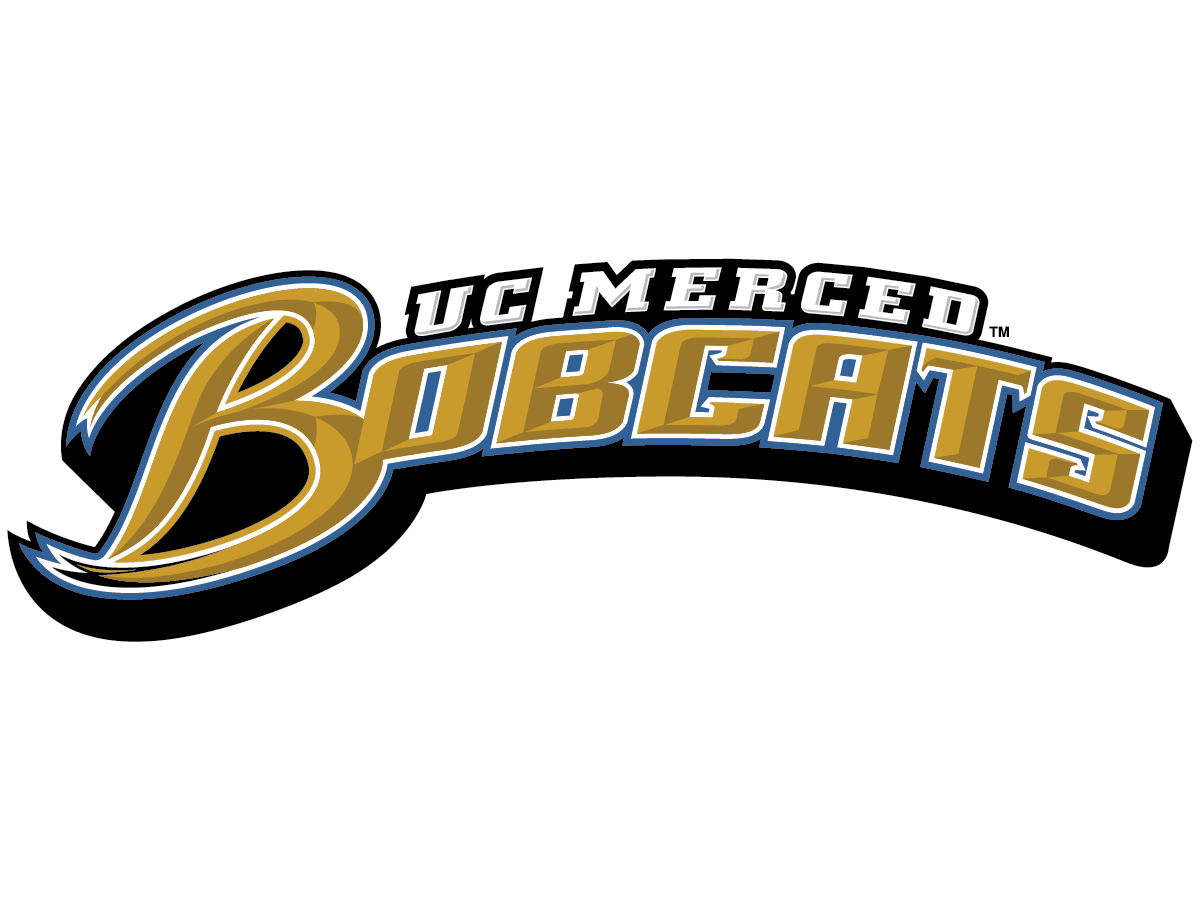 Secondary Wordmark