Explore our marketing resources for guidance with any university-branded projects. To request assistance with a project, please submit a request form by clicking on "Forms" on the left sidebar.
Information about the UC Merced branding, print materials and web.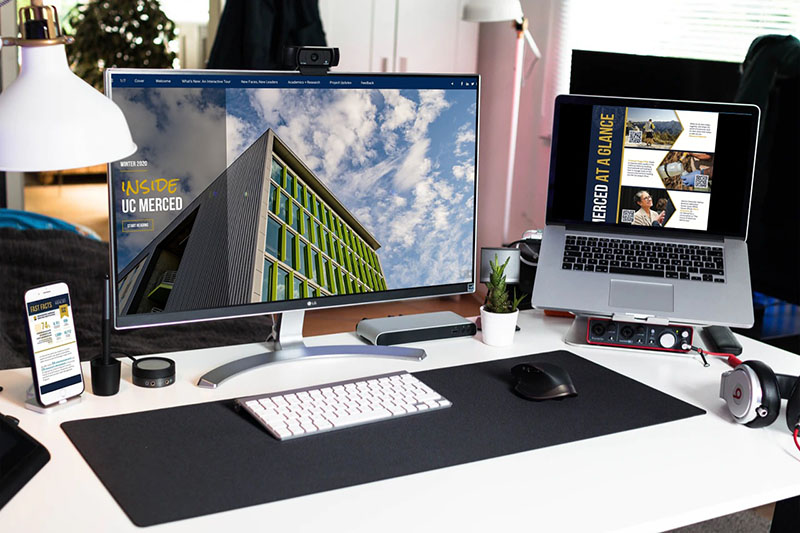 Get the resources you need for communicating the UC Merced brand.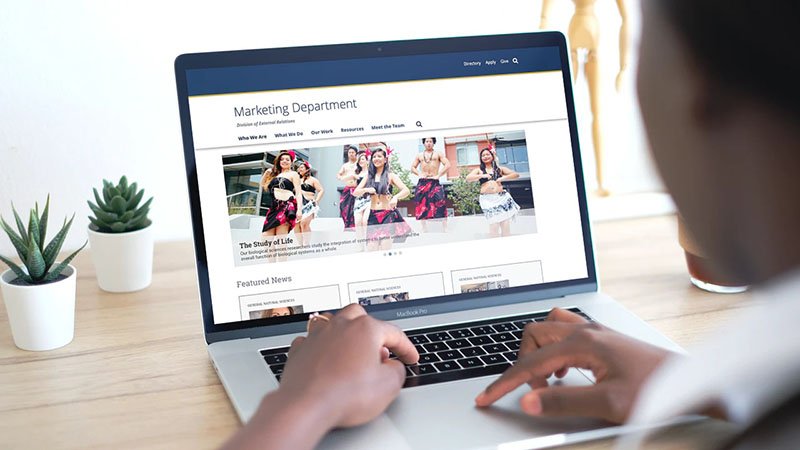 New website forms, import request forms, and Drupal CMS Training documentation.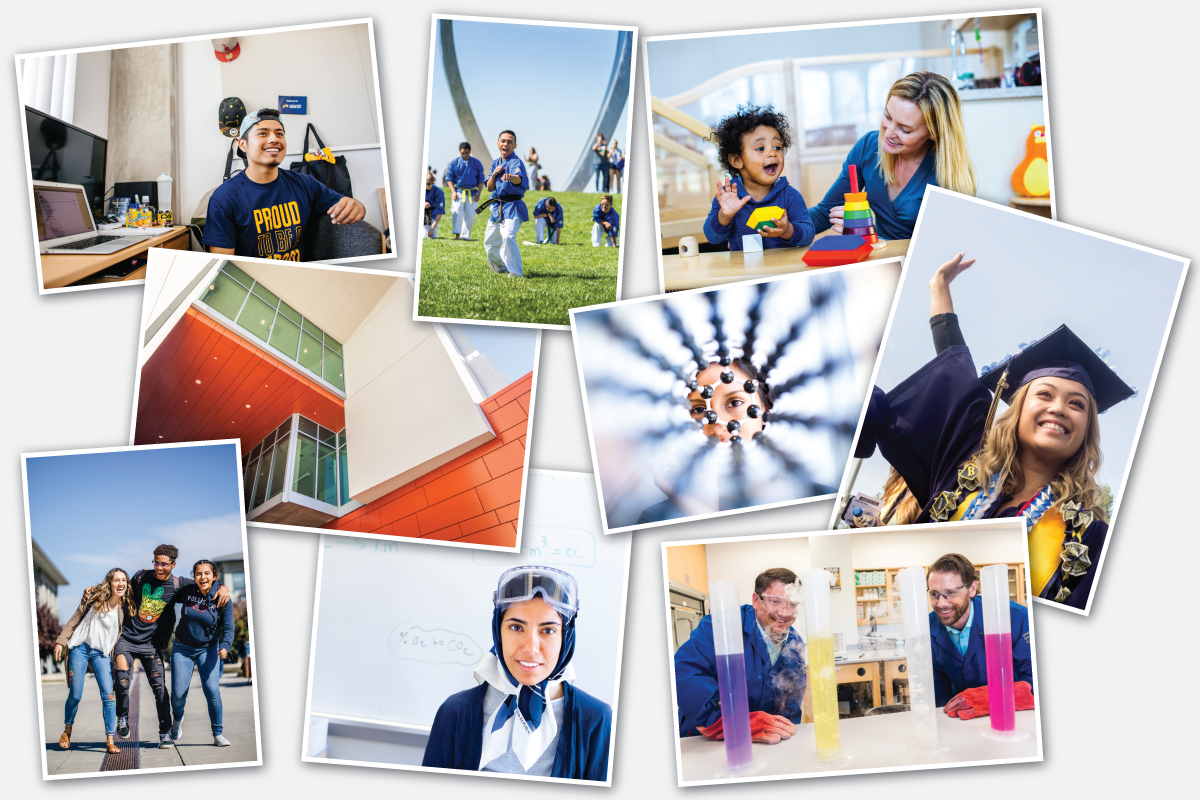 Online image archive, photo release form and photoshoot information.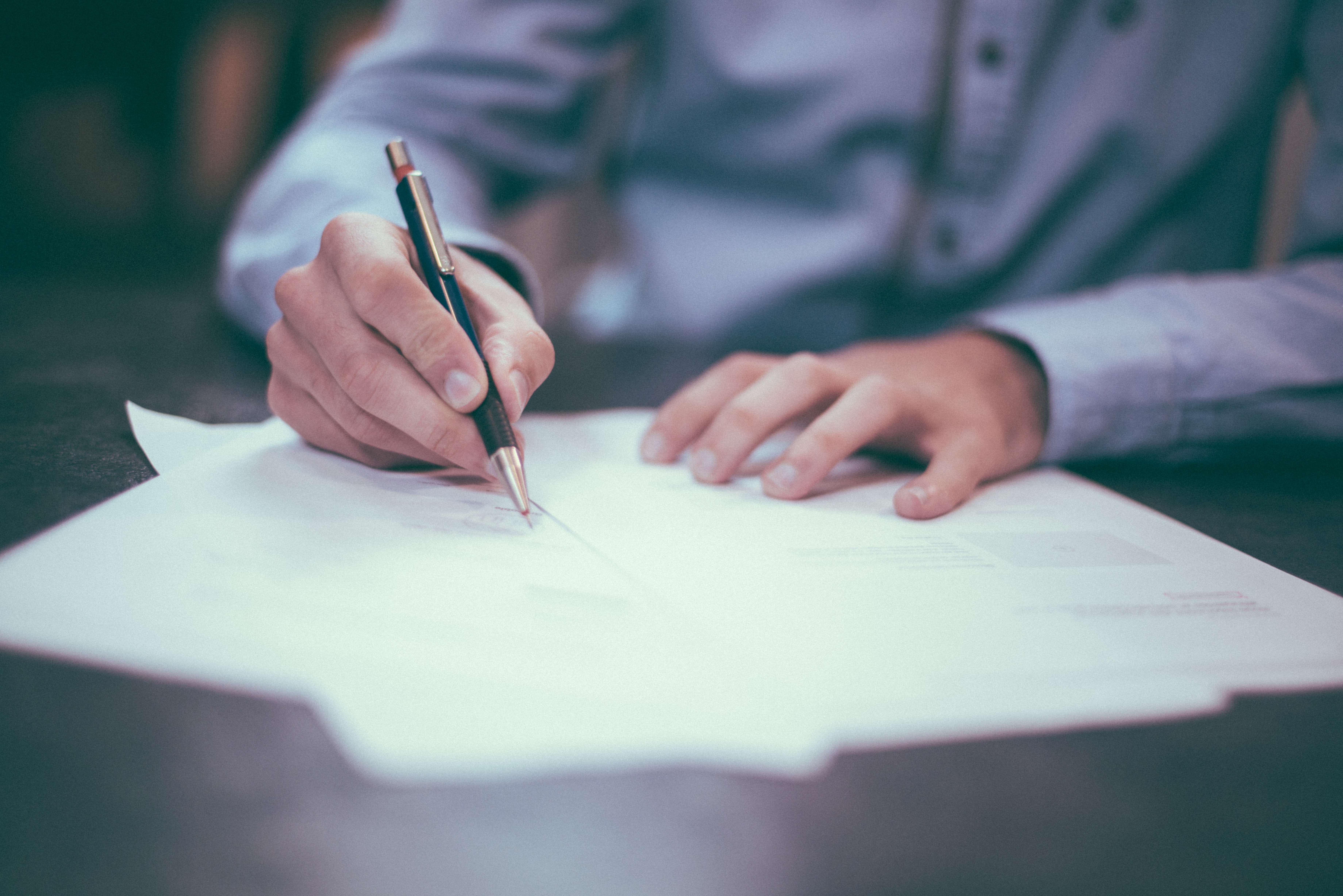 All project and other request forms listed on the Marketing website.