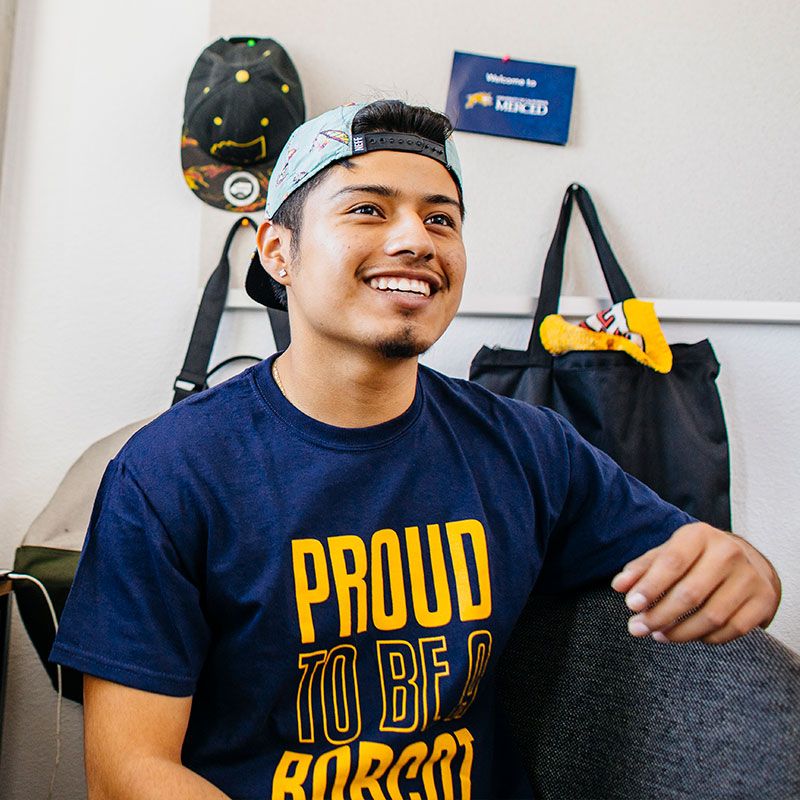 Photography
Our photography team's work helps to tell the UC Merced story and build our brand through photographs that showcase our events, our campus and its people, their achievements and the effects on our community, our state, and the world. We also provide access to our online photo archive images.ucmerced.edu to campus community members (use your UCMNetID for access) for use in their work of promoting UC Merced. Please use our photo request form below to request a photo shoot or contact photo@ucmerced.edu to find out more about how we can help.
Visual Design and Branding
Our graphic design team creates and manages UC Merced's visual story through digital and print designs, including university branded templates, multi-media projects, and more. We work with campus partners to communicate a unique and unified brand story across all our platforms. For external partners, please contact marketing@ucmerced.edu.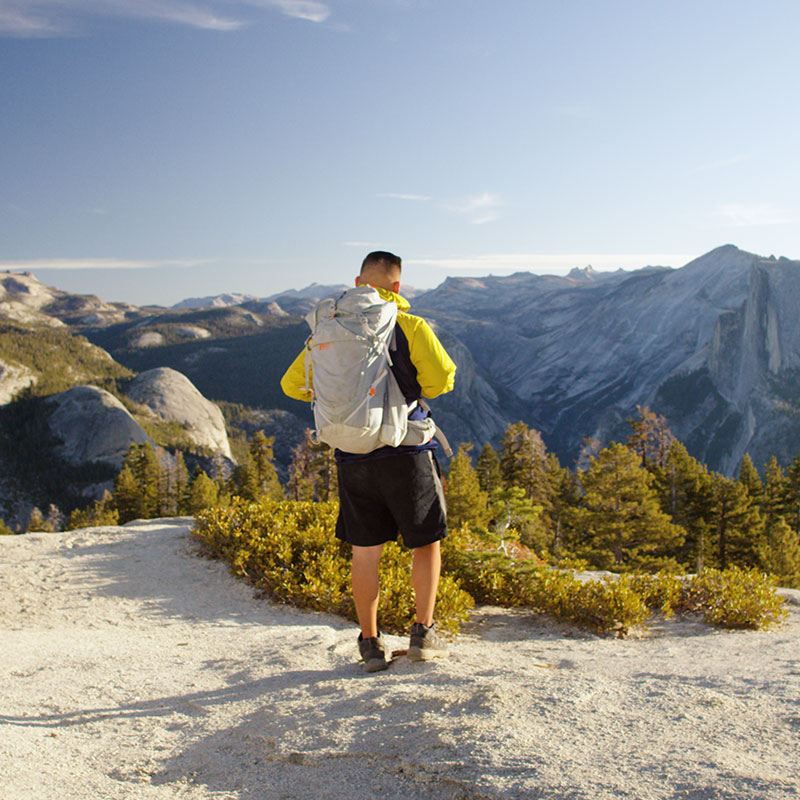 Video Production
Our video production team is comprised of creative individuals with expertise in writing, filming, and editing; we create compelling content that elevates the UC Merced brand and highlights individuals in the UC Merced community. If you have an idea for content that would further our mission, please use the video request form below.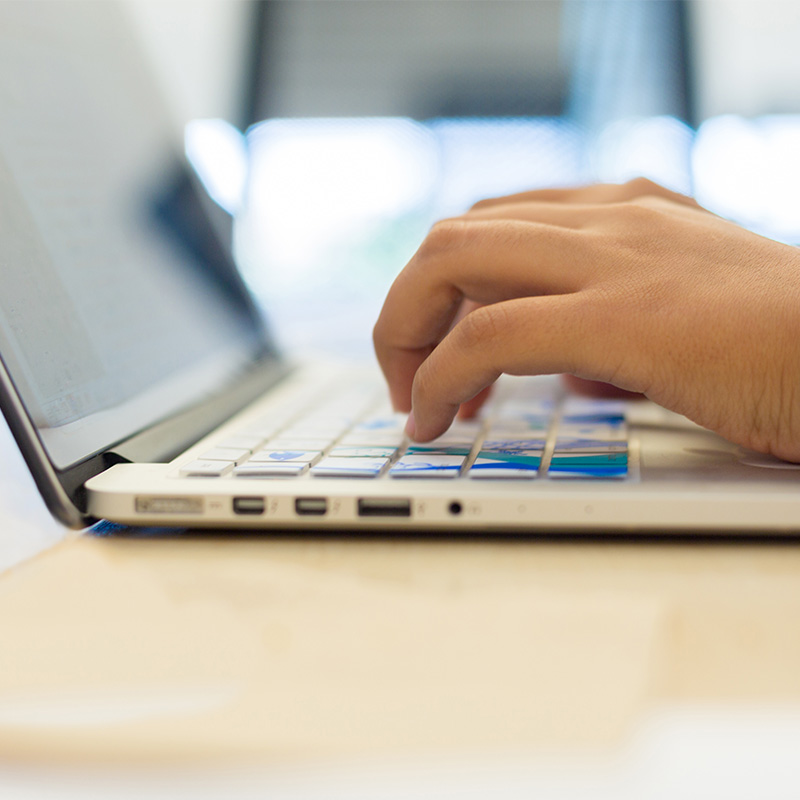 Web Design and Development
Our web design and development team creates, maintains, and updates over 250 university websites; we implement site features such as events and news imports, and provide Drupal training for those that need additional guideance and/or help. If you have a project request, question, or a concern please feel free to email us at web@ucmerced.edu and we will do what we can to help.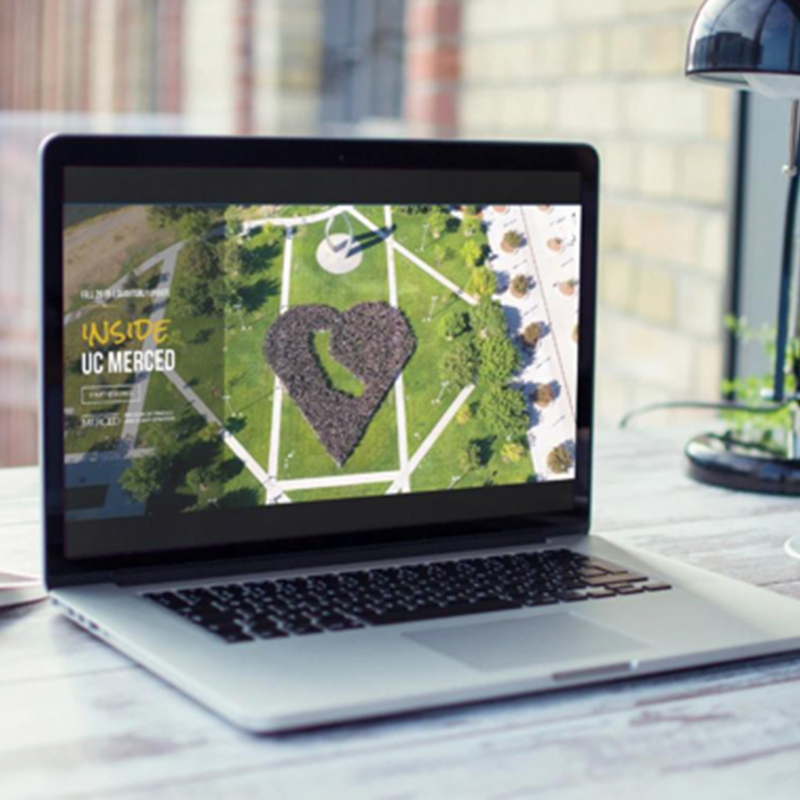 Comprehensive Marketing Strategy
Our marketing team works with academic and administrative units across campus to craft and execute strategic communications and marketing plans that include reputation and brand management, digital marketing, key message development, and web and digital strategy. In addition to communicating locally and broadly about our university, our team produces a number of marketing pieces throughout the year, including a quarterly staff and faculty magazine, and a monthly tip sheet about our campus. Story suggestions welcome.